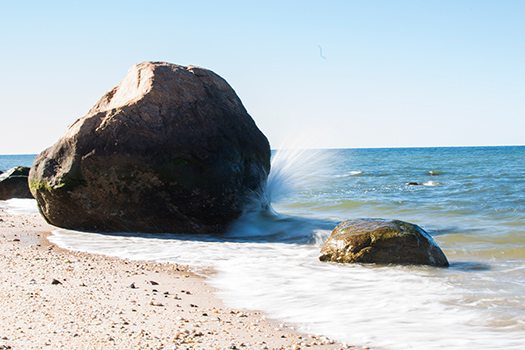 05 Dec

Thankful for the East End of Long Island

Tis' the season of recognizing the things in life we are thankful for so we thought we'd put together a short list of what Wastewater Works Inc. is thankful for.
Thankful for our Family and Friends.
First and foremost, we are thankful for our families and friends because without them we would not be where we are today! The love and support that we constantly receive allows us to continue to strive in the pursuit of success. You are our inspiration and why we work to preserve this beautiful place we call home. Which leads us to our second reason to be thankful.
Thankful for where we live.
We are thankful for the East End of Long Island which continues to awe and motivate us every day. Being lifelong members of the community has given us such a compassion and appreciation for all that living out here has to offer. From the farms and vineyards to the beautiful waters it is very hard to beat living on the East End. That is why here at Wastewater Works we work to build a better tomorrow through the distribution of Hydro-Action.
Thankful for Hydro-Action.
The Hydro-Action system is perfect for Long Island because it can start to revert the damage we have caused with traditional septic systems. When the clean and clear effluent exits the Hydro-Action system it will begin to flush out the sludge that has polluted our groundwater. Shortly after the Hydro-Action systems are in place there will be a very noticeable difference in our surrounding rivers, bays, estuaries and oceans. The waters will become clearer and healthier ecosystems will begin to thrive again.
We are thankful to work with such a great product like Hydro-Action. It has the ability to save the beauty of the East End of Long Island and everything that we cherish about living here. Helping keep Long Island's groundwater and surrounding waters clean, one flush at a time. Making every flush count.